Security is very important when operating a commercial fleet.
At Shell we take security very seriously and aim to make our customers feel as safe as possible when using our fuel cards. Shell customers benefit from a 24/7/365 card blocking service. Customers can set up purchase restrictions across their fleet, limiting purchases to fuel only and having the option to limit the number of transactions per card per week.
All cards are PIN protected to offer a greater level of security. Our Fraud Early Warning System allows irregular purchase patterns to be noticed and actioned. We recommend all cards be embossed with driver name and vehicle registration to limit fraudulent use. All our sites are permanently manned throughout the day and night.
Immediate Liability – Shell will accept liability for any further transactions after a card blocking request providing maximum peace of mind.

We've got you covered. Shell has the largest network of forecourts in the UK where you can purchase AdBlue at the pump.
Find out more
Stop paying pump price for your fuel and benefit from commercial rates at 50% of UK forecourts with the euroShell fuel card.
Find out more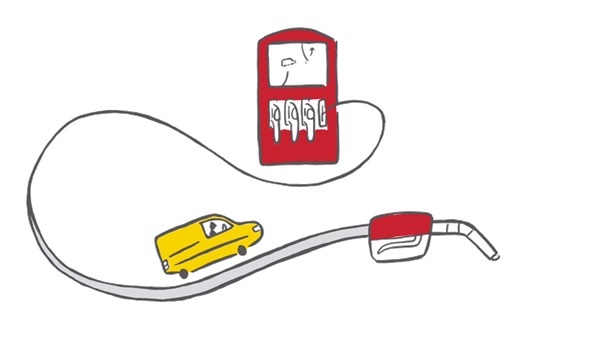 The euroShell card is accepted at 50% of UK forecourts. One in every two fuel stations across the whole of the UK accepts the euroShell fuel card.
Find out more
Shell has a partner network of more than 3,500 stations, including 450+ HGV friendly fuel stations across the UK.
Find out more